About us
BOTTLING TECHNOLOGIES
Clean Pack srl was founded in 2008, a grown up company in the enological brand and bottling industries develops, manufactures, installs and overhauls equipments for the enological industry.
Thanks to our qualified technical and commercial teams, we offer to our clients customized solutions that cover their specific production needs
Clean Pack manufactures rinsing, filling and capping machine, for different sectors
What you don't see
OUR STRUCTURE
CLEAN PACK is still managed by the founding partners that are daily engaged in the coordination of all company departments. A simple and light structure guarantees fast feedback and flexibility without losing focus on products' quality and reliability.
BOTTLING TECHNOLOGIES since 2008
Italian company
Always ready to bring new and innovative projects
Our Mission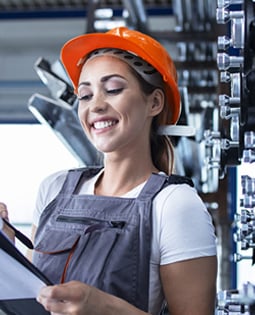 Supply to our customers flexible, efficient, durable and easy-to-use solutions, designed to successfully pack their product. This company policy, together with the constant demonstration of seriousness and professionalism, allow our customers to purchase machinery that fully satisfy their own production needs. Thanks to high efficiency, they can reduce production costs facing the market with competitive and winning price
Our Vision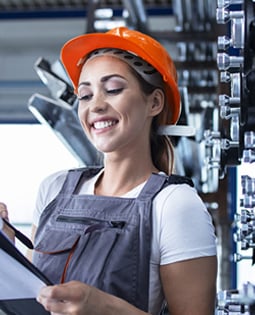 Flexibility, attention to details, innovation, punctuality, efficiency and continuous improvement and constant investments in human resources. This is the CLEAN PACK's philosophy. In ten years of activity, we achieved important results with more than 500 plants installed all over the world.
Last news
What happens in Clean Pack's world?
For any info, we are available by appointment at this number: +39 3496961121.
Or fill out the form, we will contact you back as soon as possible
Where we are
Cleanpack Srl
Via Don Doride Bertoldi, 91
46045 Marmirolo (MN) – Italy
Tel. +39 0376 295650
Fax +39 0376 466547
e-mail: info@cleanpack-it.com

Homepage 2